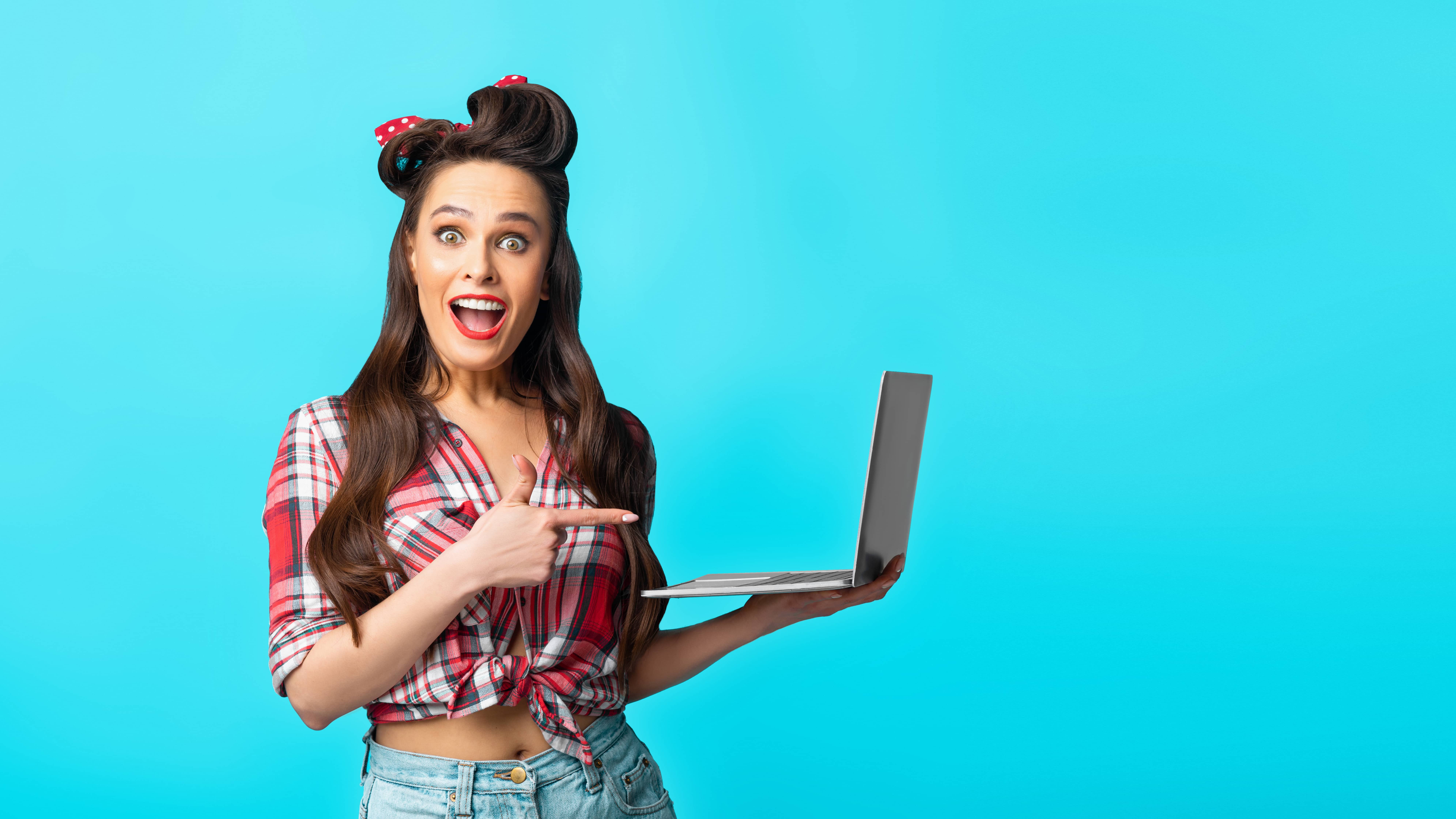 2021 / 12 / 02
The New Webpage Is Online!
The new website of HINAKA FLUID POWER CO., LTD. is officially launched!
In order to improve practicality and allow customers to have a better browsing experience, in addition to optimizing and redesigning the original website interface. We also added a lot of detailed explanations about technology and products.
We hope that this major update of HINAKA's official website will give you more friendly experience. If you have any questions or suggestions, please Email to us. Thank you for your support.
This site uses cookies to improve your browsing experience. we'll assume you're OK to continue. If you want to read more about this, please click PRIVACY, thank you.